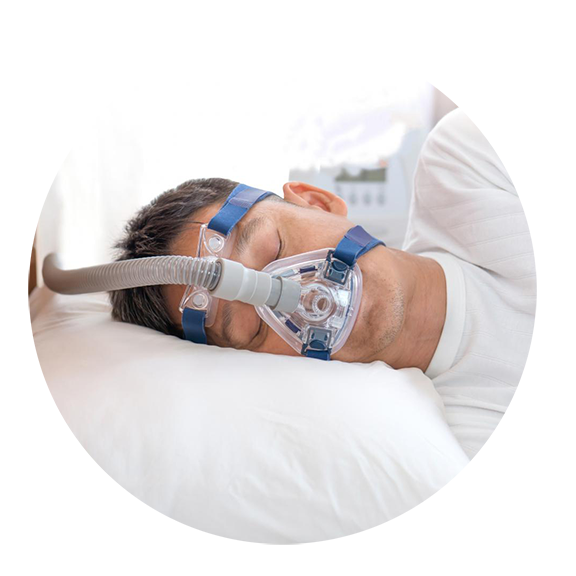 The Best Choice for CPAP
MSC Sleep is our CPAP specialty division of Medical Service Company. Our total focus is to provide "best in class" service to you. We combine a rich history of caring with the latest in technological advancements; all aimed at the goal of effective treatment of sleep apnea and improved health.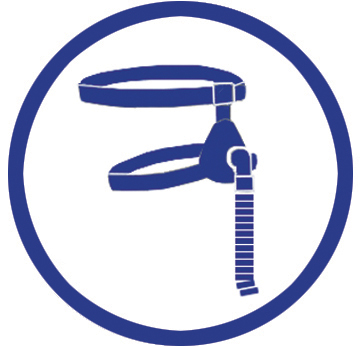 Quick & Professional Service
We know that once you've completed a sleep study and your doctor has prescribed CPAP or BiPAP therapy, you're ready to get started to restful nights and better health. That's why we reach out quickly to arrange an appointment with our licensed Respiratory Therapists. They are the experts in getting you started by explaining the equipment, fitting you with the best nasal interface and educating you on the best tips for success.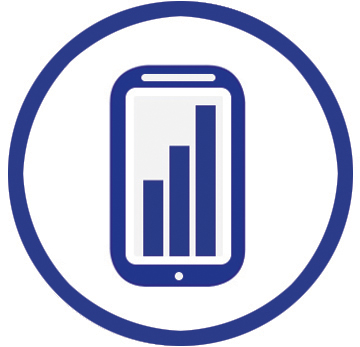 Your Partner in Adapting to Prescribed Therapy
For many people, adapting to your new therapy is challenging, but the rewards are well worth it! That's why we have Compliance Coordinators with years of experience in helping you through the process. Our advanced equipment wirelessly and securely connects you to a web portal that shows us how long you're using the equipment every night. When we see you're struggling a bit, we reach out to you and talk through your issues, suggest changes and get you back on track.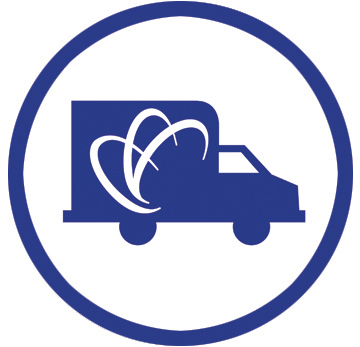 Need New Supplies? We've Got That Covered
CPAP and BiPAP therapy is delivered to you through a positive flow of air through a nasal interface, often referred to as a mask. Since everyone's face is different, obtaining a good seal between the interface and your skin is very important. The best way to assure this is to change your supplies on a regular basis since skin oils reduce the flexibility of the interface cushions over time. New tubing, filters and humidifier chambers also keep your therapy in top notch condition, while reducing the potential for bacteria growth.
Learn more about the ReFresh Program
---
To return your CPAP supplies, please email Returns@MSCSleep.com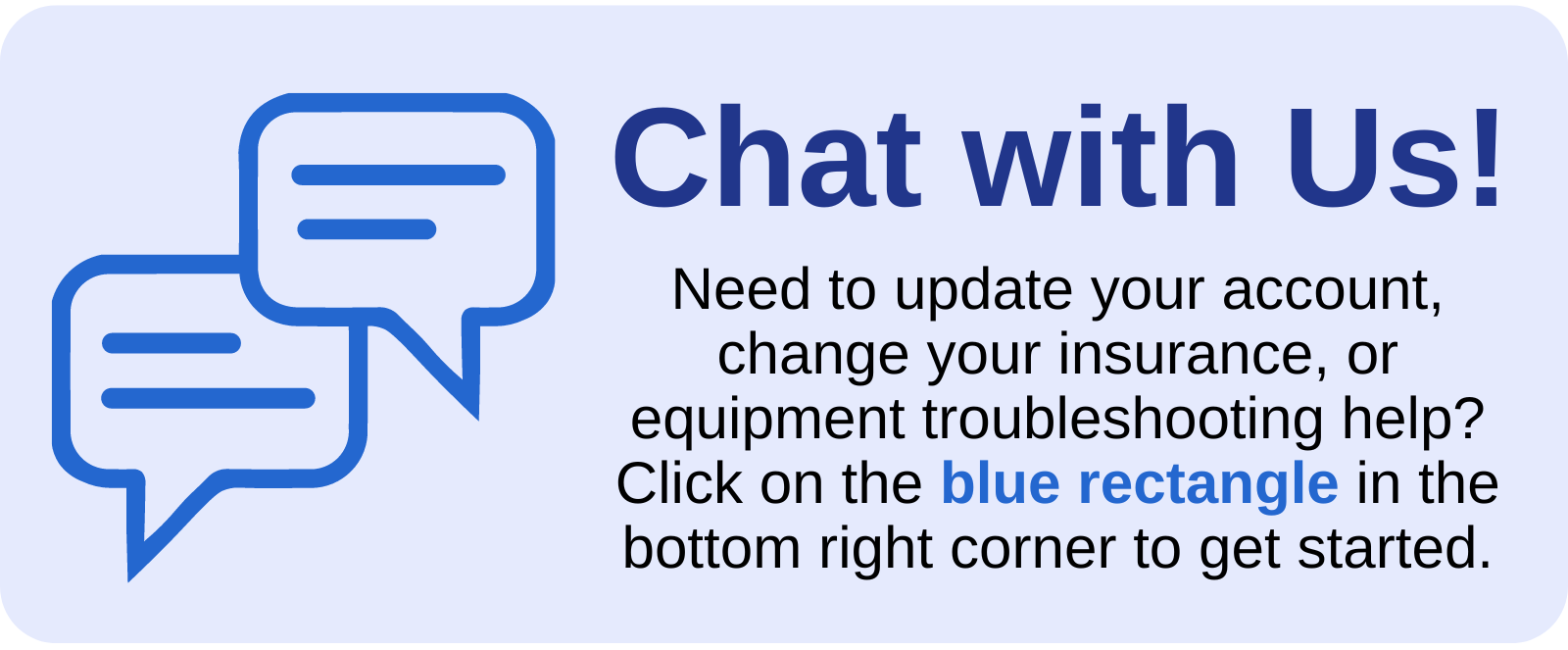 To schedule your appointment, please email Scheduling@MSCSleep.com
To reschedule your appointment, please email Rescheduling@MSCSleep.com
For all other questions, call your local branch for support.
The Respiratory Therapist was thorough in explaining the set up appointment and answered my questions thoroughly as well. The follow-up contacts have been helpful in assisting my adjustment to use of the CPAP. - Carolon J.