Home Oxygen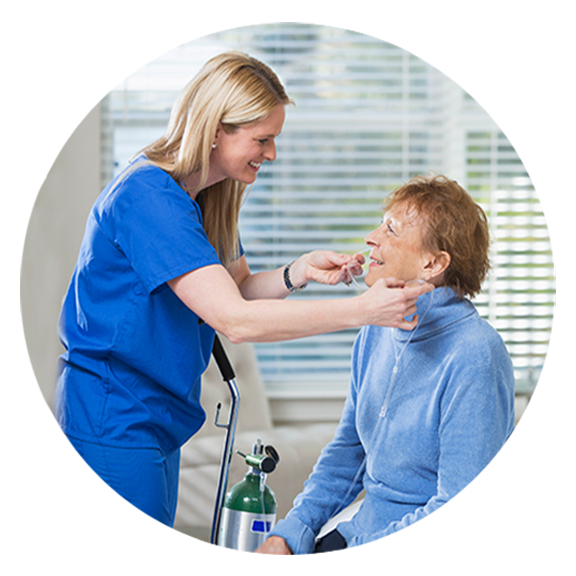 MSC provides Oxygen Therapy to patients with varying needs, lifestyles and goals. A Respiratory Therapist is available 24/7 for all patients to ensure comfort and satisfaction. We also offer home visits to determine the best portable option for each patient. Our Clinical Team works hard to recommend a long lasting, reliable and clinically proven piece of equipment for each patient.
Medical Service Company offers oxygen therapy options to meet each unique lifestyle.
Nocturnal Oxygen
Continuous Oxygen
Portable Oxygen
For oxygen orders, call your local branch or representative for support.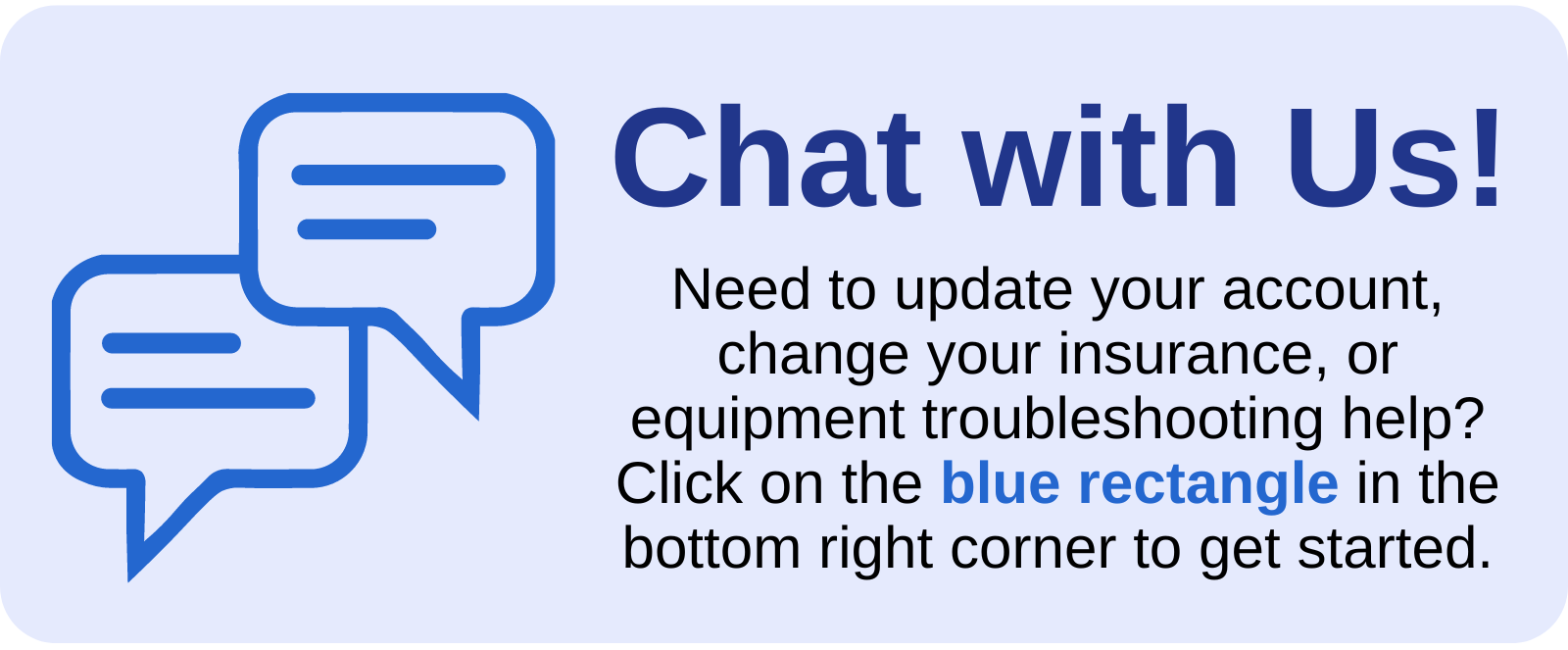 Your employees go out of their way to make sure customer understands how to use equipment. I chose to do business with your company in oppose to one right around the corner due to your customer service. I would rather travel 45 minutes than 10 minutes because of your customer service. Thank you. - Ann T.