The Best Choice for CGM
MSC Diabetes is our CGM (Continuous Glucose Monitor) specialty division of Medical Service Company. A continuous glucose monitor automatically tracks your glucose levels at regular intervals to provide real-time data and identify overall trends. With glucose measurements taken as frequently as every 60 seconds, the CGM system can alert you if your blood glucose levels have risen too high or dropped too low.
Our focus is to provide superior patient care, combined with the latest CGM technologies, to ensure the best outcomes for our patients. You have our commitment to be your trusted local source for CGM products and diabetes care. Here is what you can expect from us:
Superior Customer Care Experience
Once you and your physician have decided to order CGM, it is important to have a diabetic company to support you throughout the process. At MSC Diabetes, you will be promptly contacted by one of our CGM experts to walk you through the ordering process. We will help you every step of the way from placing your initial CGM order to enrolling in our resupply program, including working directly with your physician on all necessary documentation.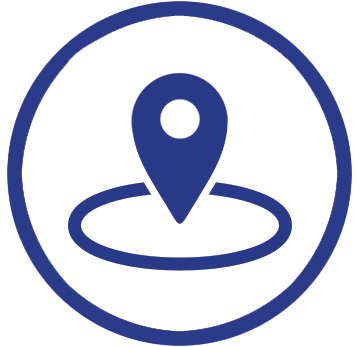 Your Local CGM Experts
Medical Service Company has been family owned and operated since 1950. Having a local presence is key to our streamlined ordering process. A local representative will reach out to answer any questions you may have, then coordinate with you and your physician to ship your order quickly to your home.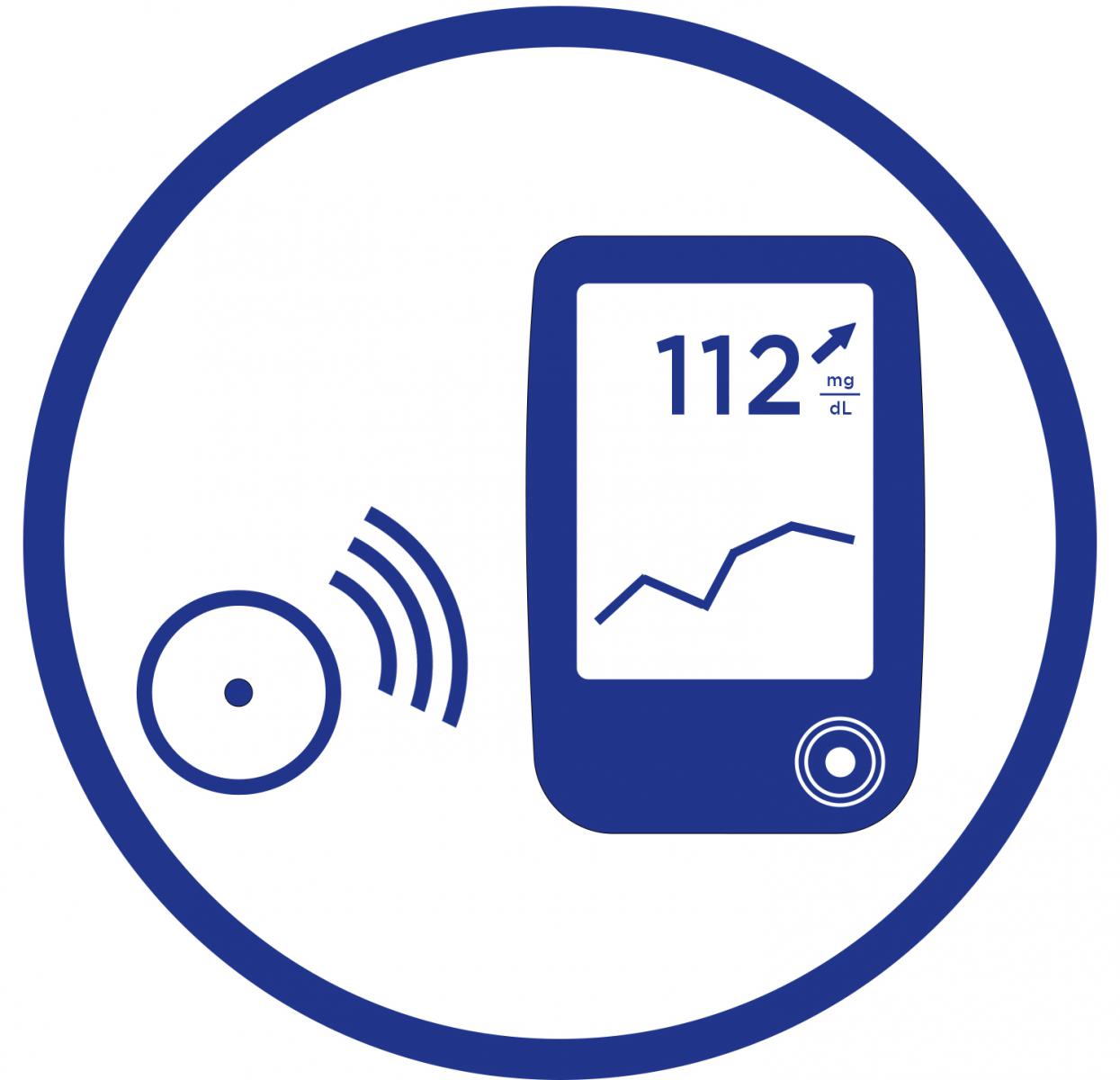 Simple Resupply Process
The best way to assure you are managing your diabetes, is timely delivery of monthly supplies. MSC Diabetes will contact you each month to walk you through the ordering process. With the help of our local representatives, we will ensure consistent and prompt delivery of your CGM and diabetic supplies.
For CGM orders, call (844) 90MYCGM for support.