What is Non-Invasive Ventilation?
Non-Invasive Ventilation (NIV) is the process of decreasing breathing efforts by delivering oxygen through a nasal-oral mask interface using a mechanical ventilation system. This service is specially designed to aid patients suffering from Chronic Respiratory Failure consequent to COPD (Chronic Obstructive Pulmonary Disease), Neuromuscular or Thoracic Restrictive Disorders. When using NIV therapy, patients will experience less labor-intensive breathing, reducing their hospital readmissions and improving their quality of life.
A Distinctive & Exclusive Approach to NIV Therapy
Medical Service Company is proud to offer NIV therapy to our list of best in class clinical services. Here is what you can expect from our Best in Class Non-Invasive Ventilation Therapy Program: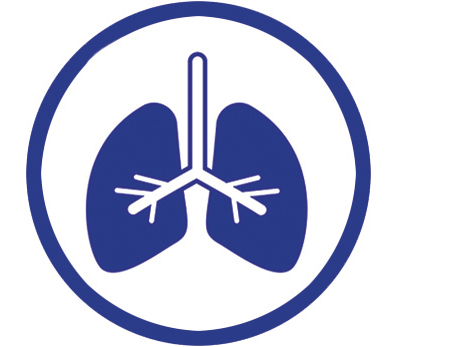 Dedicated & Specialty-trained, Licensed Respiratory Therapists
State of the Art Technology & Devices
Thorough Device Training & Education
Comprehensive Clinical Follow-up Beginning on Day 1, to Keep Patient on Track
Respiratory Therapist Available 24/7 for Device Assistance & Wellness Support
For NIV orders, call your local branch or representative for support.