At Medical Service Company, we offer a variety of products and services to support your health and well-being. This is done through advanced disease management tools, industry-leading products and sophisticated technology. Whether it is a Sleep Disorder, Chronic Respiratory Disease or Mobility Limitation – MSC is your best choice for all Home-Based Care.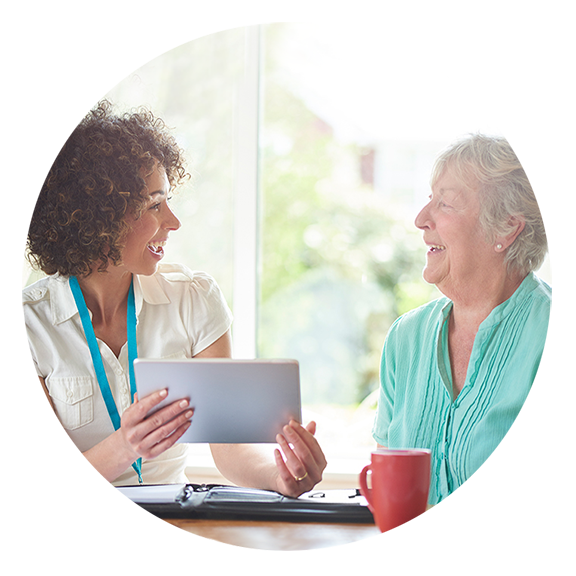 Oxygen Therapy
MSC provides Oxygen Therapy in concert with your specific needs, lifestyles and goals. A Respiratory Therapist is available 24/7 for you to ensure comfort and satisfaction. Our Clinical Team also offer home visits to determine the best portable option and recommend a long lasting, reliable and clinically proven piece of equipment for you.
Medical Service Company offers oxygen therapy options to meet each unique lifestyle.
Nocturnal Oxygen
Continuous Oxygen
Portable Oxygen
For oxygen orders, call your local branch or representative for support.
---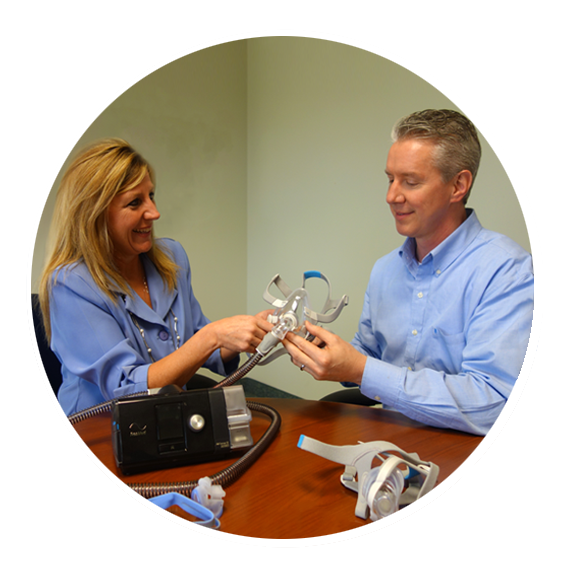 Sleep Therapy
MSC Sleep is our CPAP specialty division of Medical Service Company. Our total focus is to provide "best in class" service to you. We combine a rich history of caring with the latest in technological advancements; all aimed at the goal of effective treatment of sleep apnea and improved health.
Here is what you can expect from us:
Quick & Professional Service
A Partner in Helping Patients Adapt to the Prescribed Therapy
Robust Sleep Supply Replacement Program
For sleep orders, call your local branch or representative for support.
---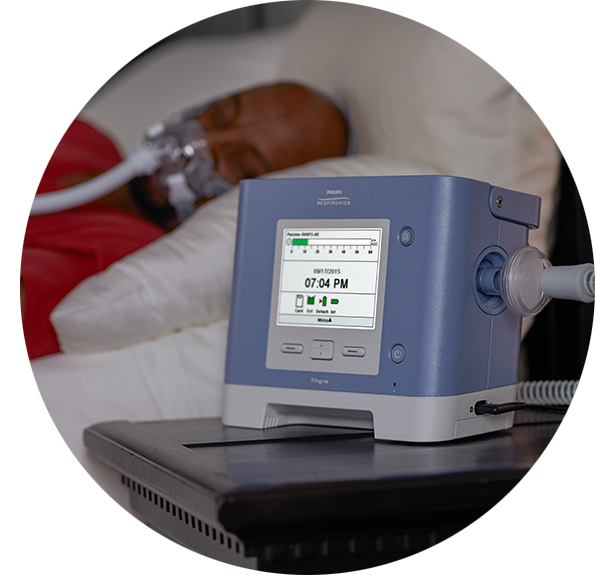 Non-Invasive Ventilation Therapy
MSC offers Non-Invasive Ventilation (NIV) therapy to complete the full spectrum of respiratory clinical services available to you. Here is what you can expect from our Best in Class Non-Invasive Ventilation Therapy Program:
Dedicated & Specialty-trained, Licensed Respiratory Therapists
State of the Art Technology & Devices
Thorough Device Training & Education
Comprehensive Clinical Support beginning on Day 1, to keep you on track
Respiratory Therapist Available 24/7 for Device Assistance & Wellness Support
For NIV orders, call your local branch or representative for support.
---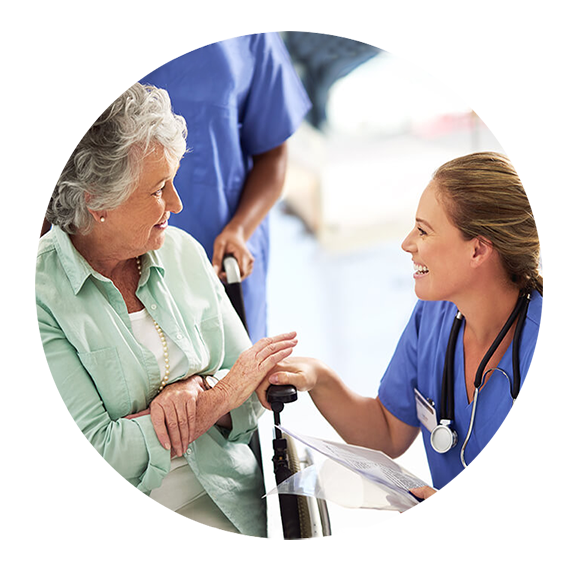 Home Medical Equipment
In addition to our Best in Class Respiratory Services, we also offer a host of other Home Medical Equipment (HME) with similar service.
Reliable & Timely Delivery
Thorough Equipment Training & Education
Customer Focused Programs
Easy One-Stop Shop
Some of the more common HME provided is listed below.
Hospital Beds
Manual Wheelchairs
Specialty Mattresses
Ambulatory Aids
---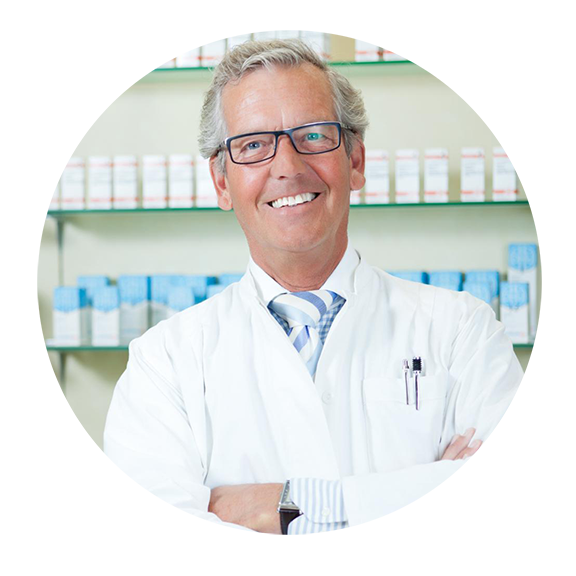 MSC Pharmacy
Medical Service Company offers a full-service pharmacy with years of experience working with thousands of patients. When working with our Pharmacy, you can expect nothing short of Best in Class.
Pharmacist Available 24/7
Same-Day Door to Door Deliveries
Program to Align All Medication Refills on the same day each month
For more information about our pharmacy services, visit the Medical Service Company Pharmacy website here.
I am so impressed by Medical Service Company's professionalism, responsiveness, and overall customer service. They can't be beat for their courtesy and product knowledge. I look forward to dealing with them for all my future needs. - Sandra J.