The Best Choice for Orthotic Bracing
Orthotics is our bracing specialty division of Medical Service Company. We offer a wide range of upper and lower extremity bracing including spinal, cervical, and post-surgical solutions. From our administrative staff to our clinical experts, we are dedicated to providing the proper care our patients deserve.
Efficient Patient Communication
We open the lines of communication throughout the ordering process. Insurance coverage and verification are done in a timely manner and appointments are scheduled to meet the needs of our patients.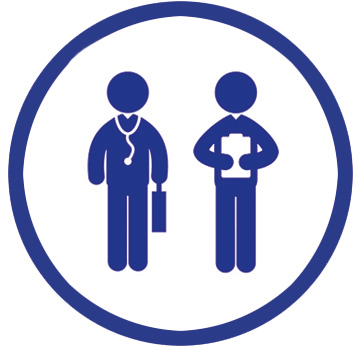 In-person Clinical Support
Our clinical staff provides education directly to our patients. Patients are educated on the wear and care of their orthotic device. Proper instructions are given in-person on the functionality of the orthotic bracing. Medical Service Company also offers after care support including repairs, adjustments, maintenance guidance and re-education on care and use.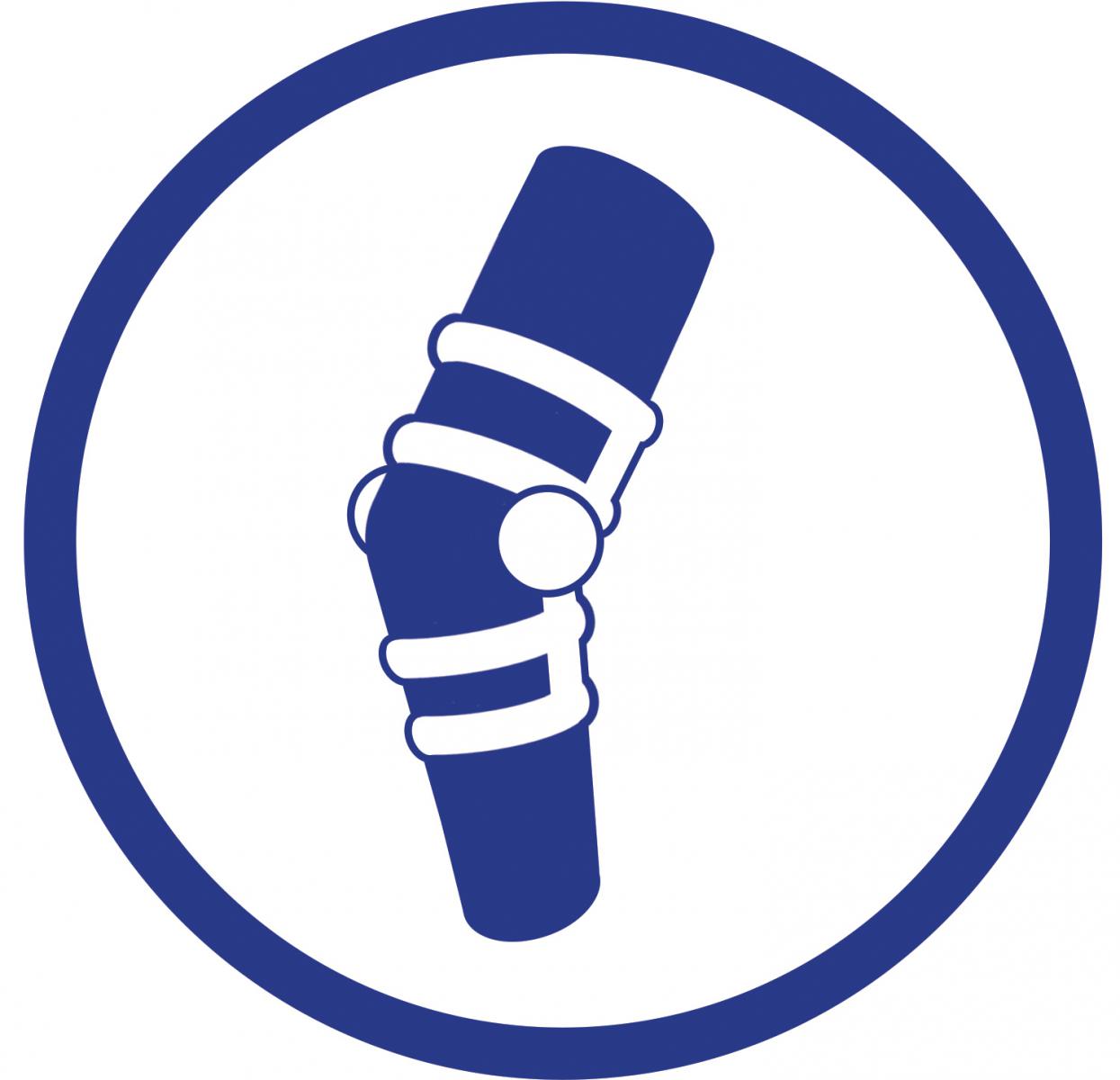 Wide Range of Bracing Options
MSC has partnered with many manufacturers nationwide to ensure we are able to provide the equipment that our patients require. We understand that each person and diagnosis is unique, and have expanded our product line to mirror the needs of our patients.
For orthotic bracing orders, please call 248-743-9100.