---
Who is Medical Service Company?
In 1950, Merle and Jean Marx started Medical Service Company (MSC) in a small office in Cleveland, OH as a Pharmacy and Medical Equipment Supplier. Since then, we have grown our size, focus and impact. We now have hundreds of dedicated team members that care for thousands of patients in cities and states across the Midwest and Northeast.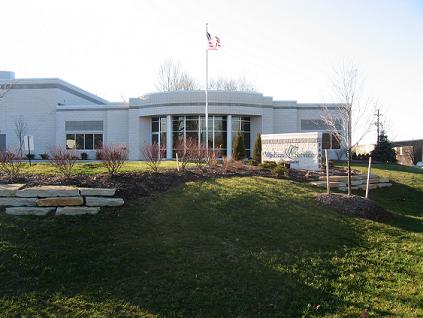 In our 70+ years of providing home medical equipment and supplies, we've established ourselves as a company that cares. We have survived and thrived by providing the optimal equipment, service and care, delivered with compassion and integrity.
Today, Medical Service Company is a Post-Acute Healthcare Provider that specializes in Chronic-Respiratory Disease Management. This is done through Training and Education, Clinical Pathways and Patient Engagement. As a proud third-generation family owned and operated business, MSC has a strong pledge to excellence. This is evidenced by numerous accolades such as:
Preferred Partnerships with Statewide Health Insurance Providers
Preferred Partnerships with Health Systems
Recognized as a Top Workplace in Northeast Ohio
MSC is looking to expand and partner with other world-class organizations across the US. Our goal is to deliver our best in class DME and disease management programs to patients' everywhere. This growth will be through organic expansion as well as acquisitions. We hope you'll review the information below regarding our acquisition and partnership process as well as some of the benefits to partnering with MSC.
---
Why consider partnering with MSC?
Health Systems
Achieve the same or better service levels, without being responsible for managing it
Eliminate write-off's tied to uncompensated care and poor patient pay collections
Future employment consideration for interested employees
Independent DMEs
Continued family ownership for the community and employees
Future employment consideration for interested employees
Partner with a proven leader in DME with a reputation for exceptional patient care
---
Are you a good fit for MSC?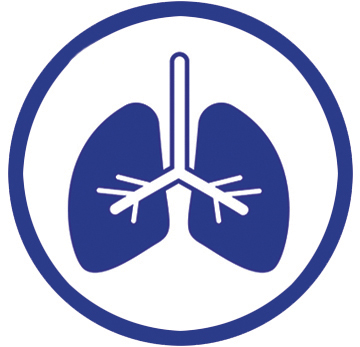 Sleep & Respiratory Focused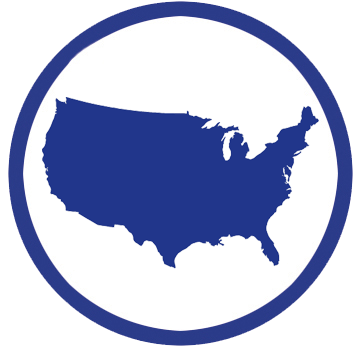 Throughout the US in All Sizes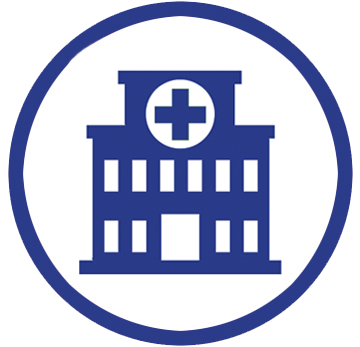 Health System DME's
---
How does this work?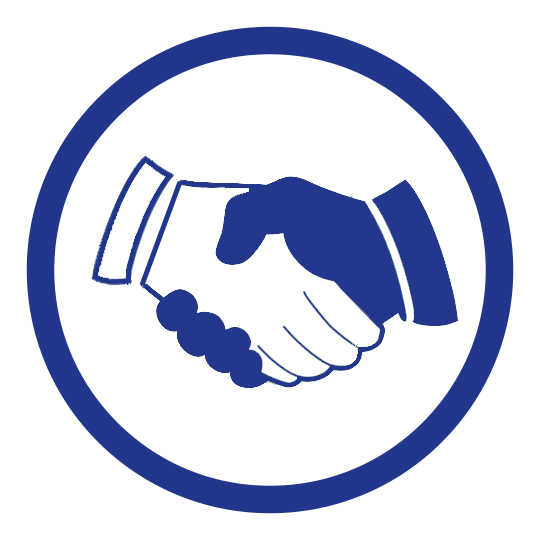 While the process may seem overwhelming, thanks to our knowledge and expertise, we walk you through each step along the way. The primary steps of the process are as follows:
Introductory 'get to know you' call.
You complete MSC's simple Info Sheet.
MSC provides valuation range for your business.
Due Diligence is conducted to learn more about your business.
We agree on final terms and close!
Our goal is to complete a transaction within 60 days from Step 1 to Step 5.
---
Hear from employees who have joined MSC through acquisitions: