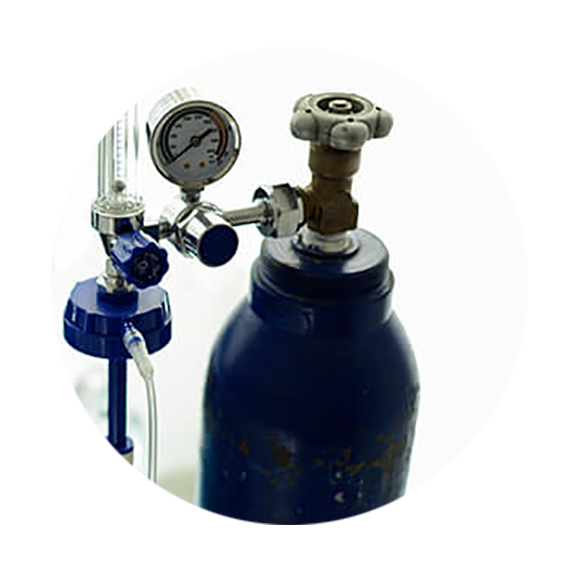 Oxygen Therapy
Medical Service Company specializes in oxygen therapy, and we are committed to providing best in class support for your patients.
Same Day Oxygen Delivery
Order Receipt Confirmation
Overnight Pulse Oximetry Testing
Experience Direct Point of Contact
Wide Variety of Oxygen Equipment
Best in Class Clinical Support
Chronic-Respiratory Disease Management Programs
We offer completely customized programs that have been very effective for our Health System partners. A few key components to our Disease Management Programs are:
Dedicated Clinical Leader to work with the Care Coordination Team to understand current objectives and develop training and education protocols to support effective Home-Based Care.
Home-Based Overnight Pulse Oximetry Evaluation.
Dedicated Respiratory and Sleep Coaches
The M.O.R.E Program
Measuring Outcomes through Respiratory Evaluation (M.O.R.E) is a proprietary Disease Management Programs that directly supports rehospitalization reduction initiatives in conjunction with our partners. M.O.R.E is a proactive collaborative approach to patient care that limits rehospitalizations and helps secure hospital reimbursements. Through a proprietary standardized test, M.O.R.E tracks disease stats and identifies risk factors while treating respiratory conditions and monitoring outcomes. Patients enrolled in MORE experienced a reduced rehospitalization rate of 4.9% compared to the national average that ranges from approximately 17% to 25%. For more information, read the study, M.O.R.E. Program: An Acuity-based Approach to Patient Care, featured in the April-May 2014 edition of Respiratory Therapy, Journal of Pulmonary Technique.
---
Non-Invasive Ventilation Therapy
A Best-in-Class Non-Invasive Ventilation Therapy Program
MSC has a longstanding reputation of ensuring patients receive the appropriate therapy. Our SAFE Program is recognized for its comprehensive and coordinated care plan. As part of SAFE, we conduct a same-day ventilation documentation review to confirm that a patient qualifies for service through insurance, if applicable. Upon enrollment in our Non-Invasive Ventilation (NIV) Therapy Program, a dedicated and specialty-trained clinician will work directly with the patient throughout the acclimation period. This process includes multiple visits with the patient within the first 30 days to provide extensive device training and wellness support.
Our Respiratory Therapists, Customer Service Team, and Account Managers are here to make the process of transitioning to NIV therapy as easy and as SAFE as possible. The core tenets of SAFE are:
Speed– Providing Same-Day Responses
Assurance– Always offering the right product for the right patient
Follow-Up– Engaging with each patient face to face 3 times in the first 30 days
Experience– Demonstrating outcomes through proprietary reporting and experience with Respiratory Care
By leveraging connected devices, data analytics and proprietary disease management protocols, we can promise industry-leading outcomes and the data to support it!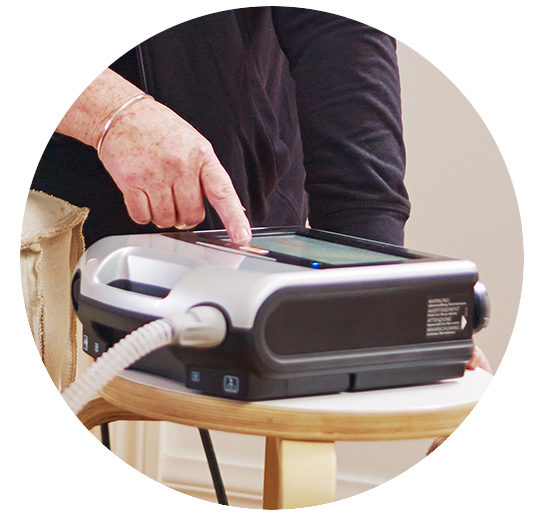 ---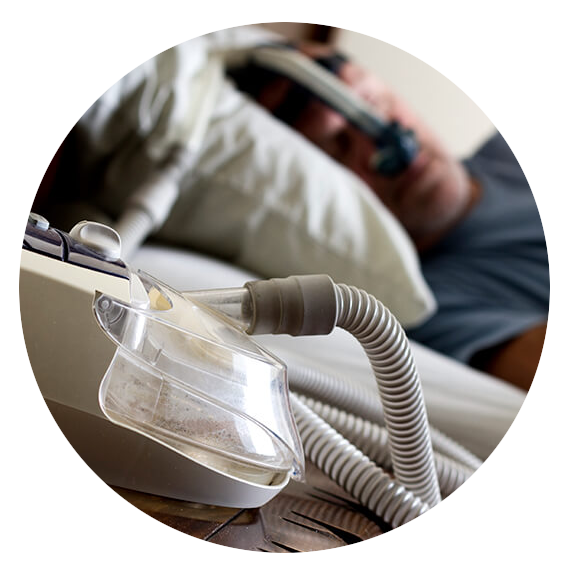 Sleep Disease Management
Sleep Therapy (CPAP)
Medical Service Company's Sleep Management Division, MSC Sleep offers the best choice for CPAP. Our program is nationally recognized as a best in class program by our peers, patients and partners. This is done with a clear focus on Therapy Adoption and Superior Customer Experience. The net effect of this program is that 8 out of 10 patients that MSC sets up on CPAP embraces the therapy long-term, versus the national average of 5 out of 10. Multiple studies have shown that managing a Sleep Disorder like Sleep Apnea helps manage comorbid conditions like Diabetes and Hypertension, which can be key contributors to rehospitalization and undue healthcare spend.
Medical Service Company takes a holistic approach to managing Sleep Disorders by dedicating attention to each phase of the sleep process.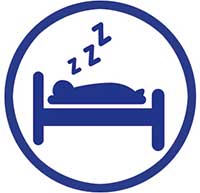 1. Intake
2. Setup
3. Compliance and Utilization
4. Sleep Supply Replacement
Find out more about our sleep therapy and CPAP services here.
---
Diabetes Management
Medical Service Company's Diabetes Management Division, MSC Diabetes offers the best choice for CGM (Continuous Glucose Monitor). Our program focuses on local support to facilitate patients receiving CGM and diabetic supplies from leading brand manufacturers. MSC Diabetes is committed to a timely ordering process, local support and better A1C outcomes, which lead to a healthier lifestyle.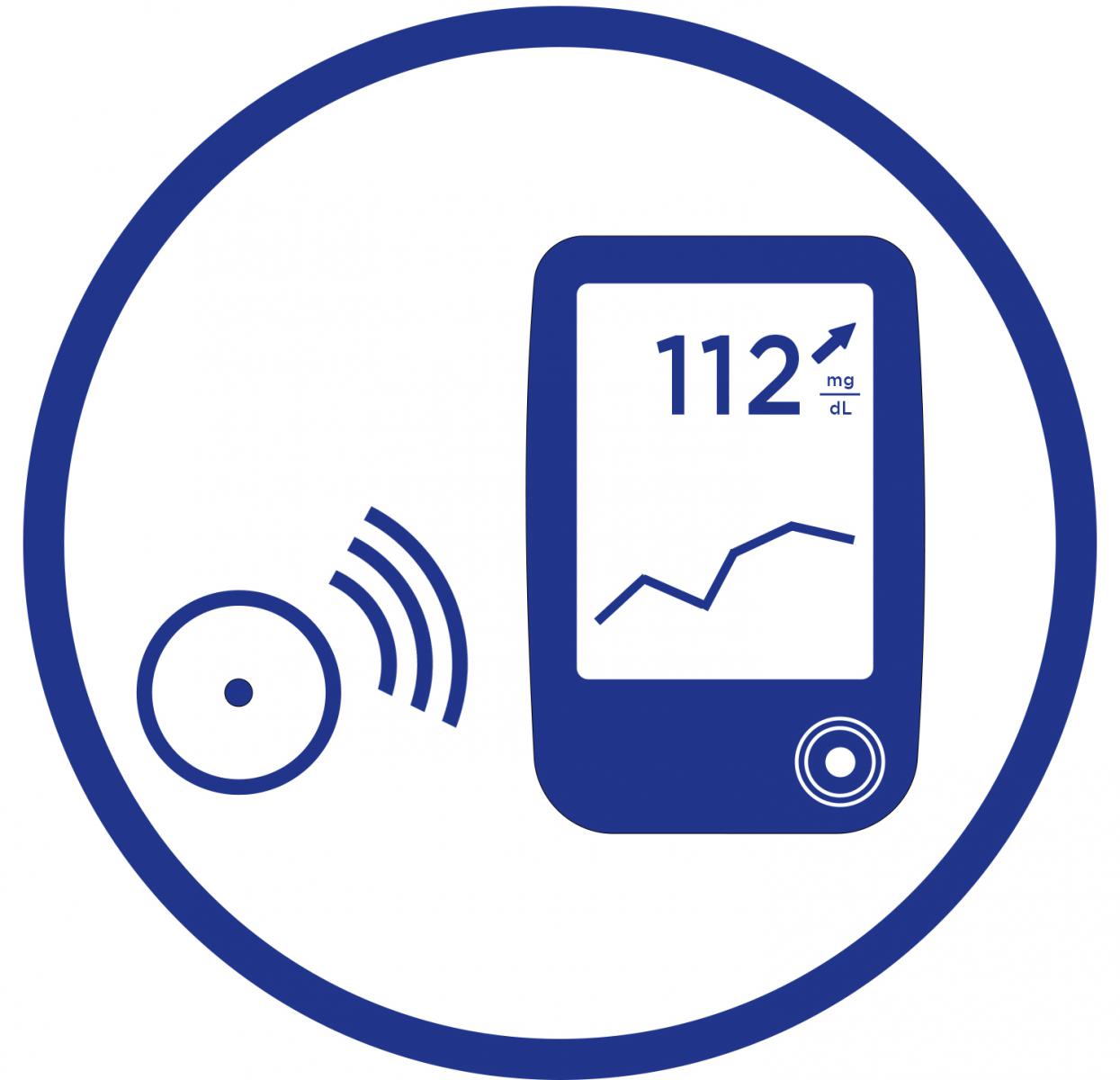 MSC Diabetes takes a local approach to CGM by dedicating attention to each phase of the process:
Timely Ordering Process
Prompt Communication
CGM Resupply
Expedited Shipping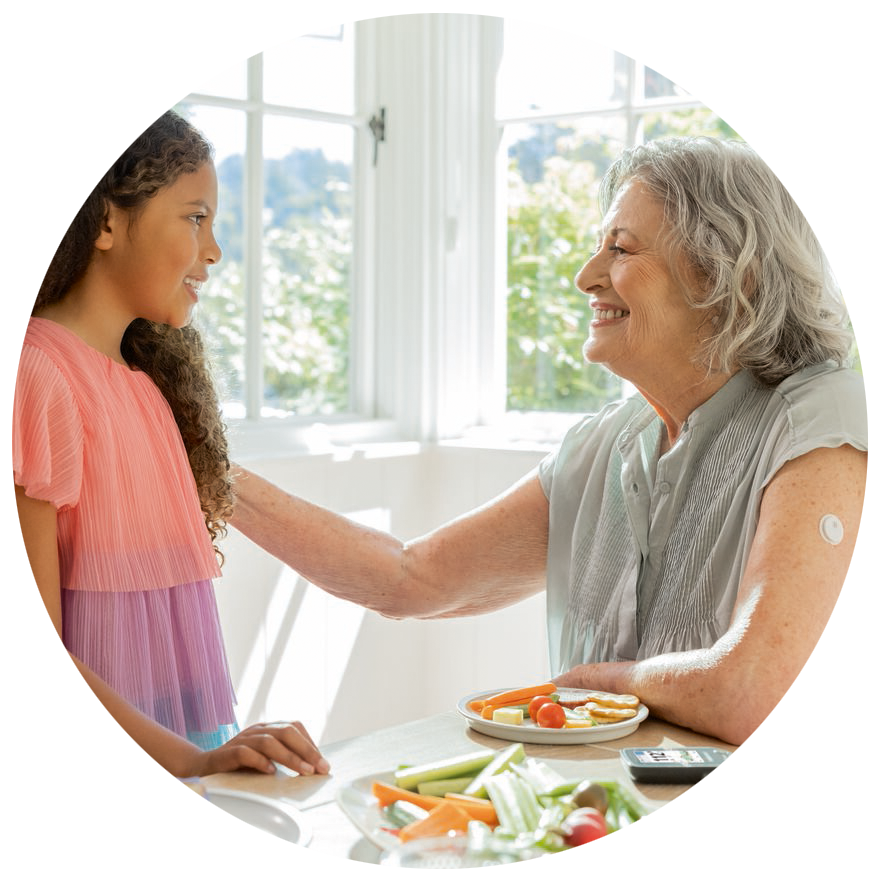 ---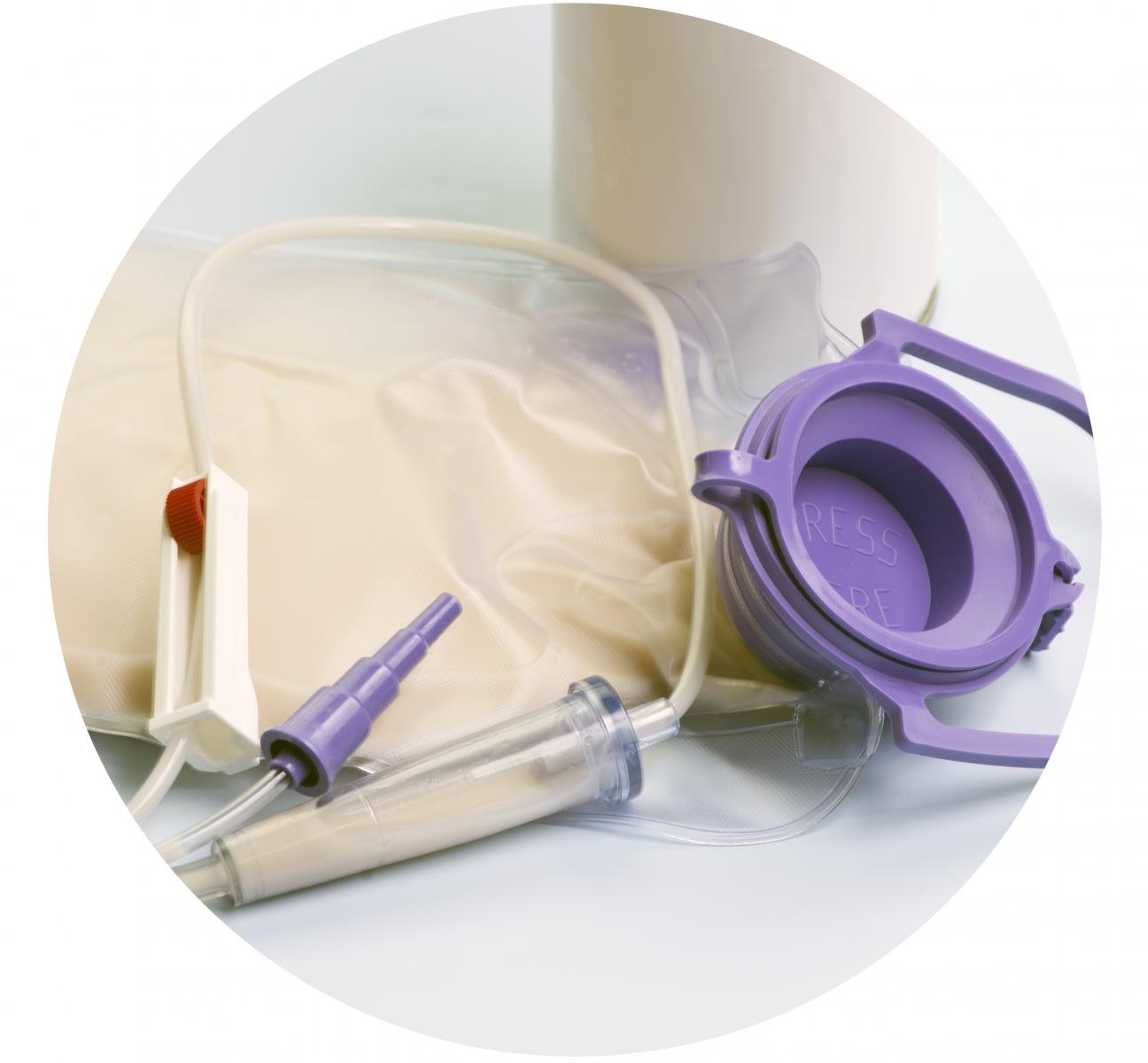 Enteral Nutrition Therapy
Look no further for the best choice for home nutrition therapy: MSC Enteral, Medical Service Company's Enteral Division. Our expert enteral team works with local teams to guide your patients through the referral process, facilitate exceptional care and provide superior education. We are committed to providing timely service and ongoing support to help your patients be successful with their home nutrition therapy.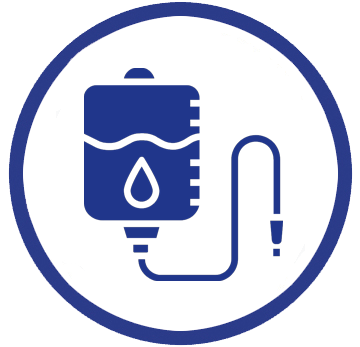 A few main components of our program are:
Guidance throughout the insurance process
Hands-on teaching
Working directly with physicians to address changes needed throughout therapy
---
Medical Equipment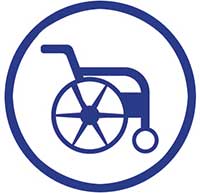 In addition to our Best in Class Respiratory Services, we also offer a host of other Home Medical Equipment (HME) with similar service expectations.
Reliable & Timely Delivery
Thorough Patient Training & Education
Customer Service Focused
Easy One-Stop Shop
You may have patients that require both Respiratory Therapy Services and HME. Some of the more common home medical equipment that Medical Service Company provides includes:
Hospital Beds
Support Surfaces & Specialty Mattresses
Manual Wheelchairs
Ambulatory Aids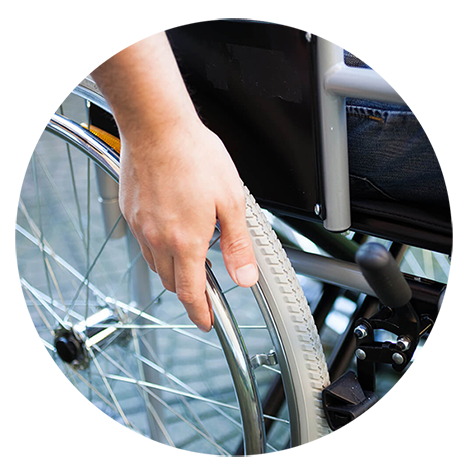 ---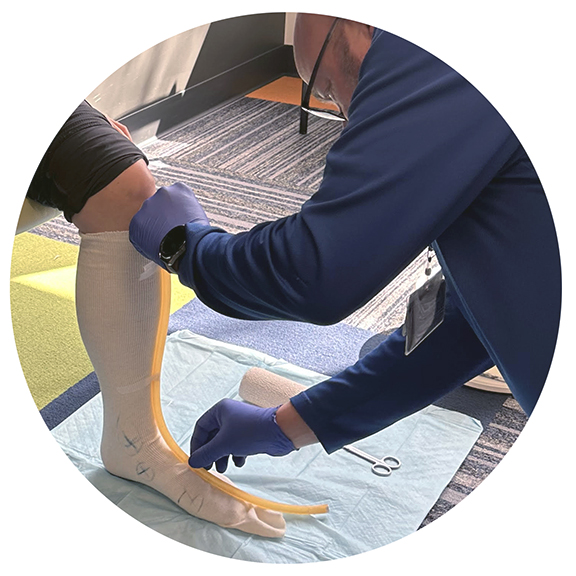 Orthotic Services
Medical Service Company's Orthotic division offers the best choice for Orthotic Bracing. Our program offers bracing from many vendors to meet the needs of our unique patient population. By partnering with our local health systems, we are able to provide timely, skilled care resulting in excellent outcomes.
O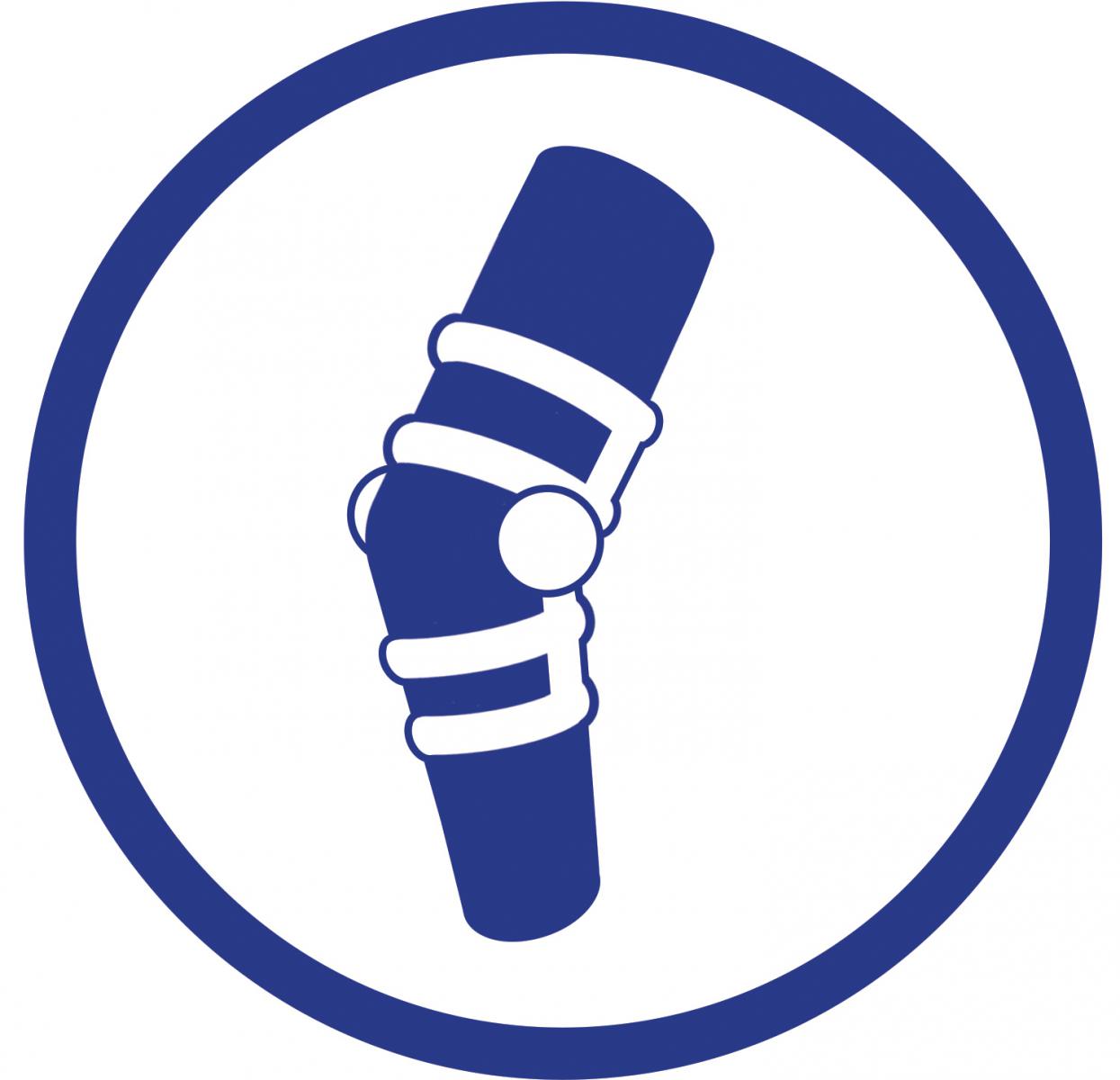 ur Orthotic Team is here to facilitate patient care by providing:
Over 20 years of clinical expertise
Upper and lower extremity bracing solutions
Expedited ordering process
Open communication between patient & our clinical staff
Detailed education on orthotic devices
---
Pharmacy & Hospice Care
MSC operates a very sophisticated and efficient Closed-Door Pharmacy. We have partnerships with multiple local and regional Hospice Organizations, along with providing retail medications to our existing patients. Our Medication Alignment Program (MAP), helps patients with Medication Adherence by assimilating all medications to be refilled on the same day each month. The secret sauce comes from our state-of-the-art technology and training to ensure we have all medications, they are filled based on anticipated usage, and they become due all at once. These medications are shipped directly to your patients' doorstep or delivered by one of our friendly Medical Equipment Technicians.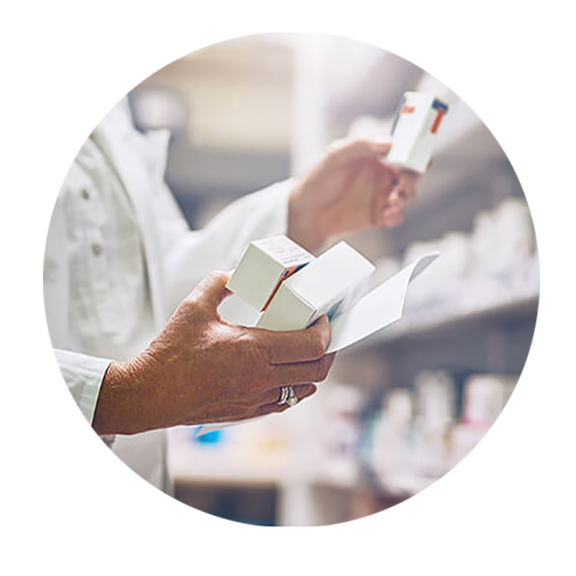 The follow up, leadership engagement, and process driven approach that Medical Service Company brings to the partnership is appreciated. - Director of Network Care Transitions for Kettering Health Network