MSC Coverage Area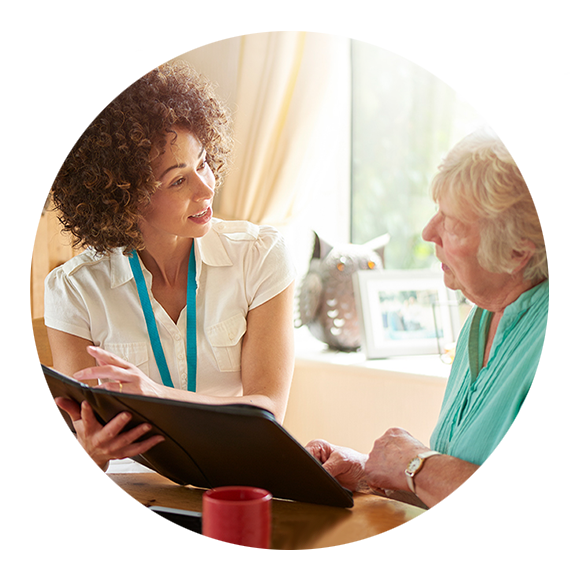 Medical Service Company cares for thousands of patients in hundreds of communities throughout the Midwest and Northeast. We are proud to be able to provide care throughout the communities we serve for nearly all insurances.
We are contracted as a Participating Provider with most commercial and government health insurance companies. Patients may be responsible for deductible and co-pay amounts based on their specific plans, but our years of experience make the process simple.
MSC Accepts:
Medicare
Medicaid
Aetna
Anthem
United Healthcare
Most Other Plans
For more information, please contact us at 1-800-824-1400 or visit a location near you today.
I've never had anything but good experience with the employees and the products provided by Medical Service Company. Now I'm delighted to have been able to arrange for my Pulmonologist to place the prescription for my CPAP with the company. - Kirk M.