MSC Accreditation & Awards
National HME Excellence Award

MSC is a two-time recipient of the prestigious HME Excellence Award in which we were designated by our peers as the top Home Medical Equipment company in the United States. This is an honor and distinction that comes from our staff's dedication to meeting both the needs of the referral sources and the patients we serve, and doing so in an effective manner. This recognition validates the training, development, and implementation of solid Standard Operating Procedures and the dedication of the over 500 men and women on our team.
Accreditation Commission for Health Care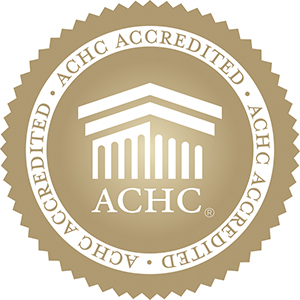 MSC is accredited by Accreditation Commission for Health Care (ACHC) for compliance with a comprehensive set of national standards. By choosing a healthcare provider that has achieved ACHC accreditation, you can take comfort in knowing that you will receive the highest quality care.
Quality Respiratory Provider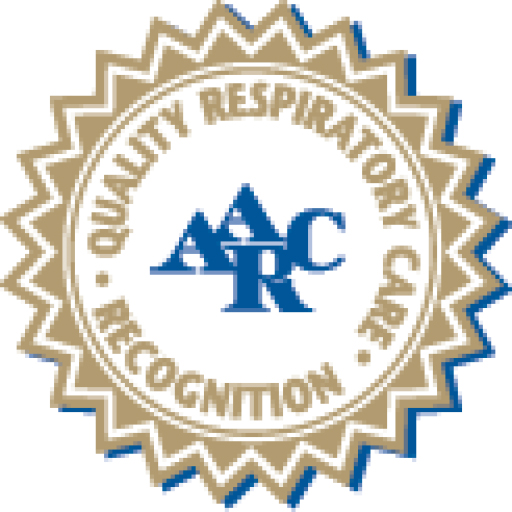 MSC has been recognized as a Quality Respiratory Provider by the American Association for Respiratory Care. This recognition further affirms our commitment to exceptional management of Chronic Respiratory Diseases.