The Best Choice for Enteral
MSC Nutrition is our enteral specialty division of Medical Service Company, offering a wide range of home nutrition products to meet all of your needs. We combine a rich history of caring with our dedicated team of experts to assist every step of the way. From support with insurance coverage to hands on equipment teaching experiences, we are committed to the success of our home enteral nutrition patients on their journey towards improved health.
First-Class Patient Support
Once you and your physician have identified the need for home nutrition support, you likely have many questions. It is important to have a company that can support you throughout the process. At MSC Nutrition, you will be contacted by one of our enteral experts to walk you through each step along the way, from your initial delivery to connecting you with our Registered Dietitian should clinical needs arise during your care. We offer the additional support of our online education center to assist with answering commonly asked questions. Also, we will work directly with your physician should changes need to be made to your therapy.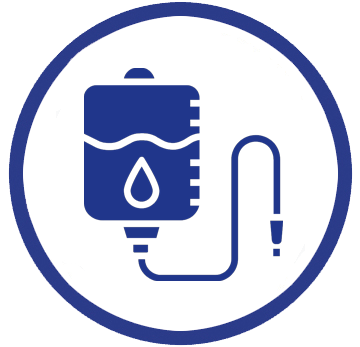 Hands-on Learning
Our highly trained Hospital Liaisons or Medical Equipment Technicians will ensure you know how to use your equipment upon delivery. To ensure your success with home nutrition therapy, our dedicated team is there to assist with programming your enteral pump.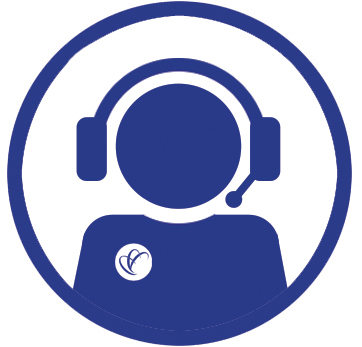 Virtual Service Team
If you need ongoing assistance with your enteral pump, we are there to provide additional support. We have a dedicated Virtual Service Team available after hours to assist with any troubleshooting needs.
For enteral orders, call 800-824-1400, then select option 4 followed by option 1.