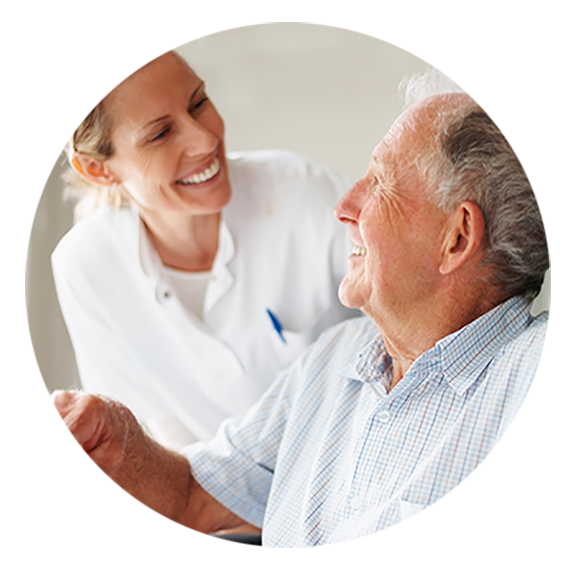 Medical Equipment
In addition to our Best in Class Respiratory Services, we also offer a host of other Home Medical Equipment (HME) with similar service.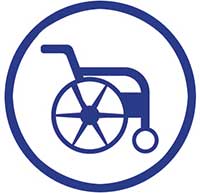 Reliable & Timely Delivery
Customer Focused Programs
Easy One-Stop Shop
Thorough Equipment Training & Education
Some of the more common HME provided is listed below.
Hospital Beds
Manual Wheelchairs
Specialty Mattresses
Ambulatory Aids
---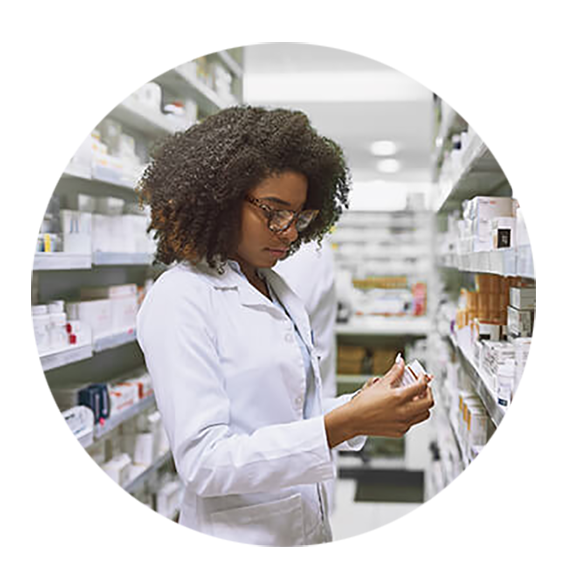 Pharmacy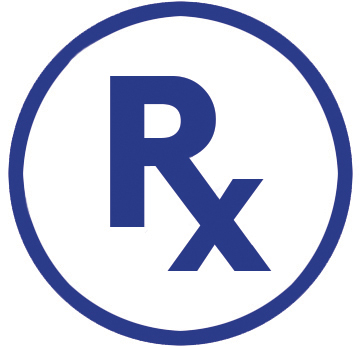 Medical Service Company offers a full-service pharmacy with years of experience working with some of the largest Hospice organizations in the nation. When working with our Pharmacy, you can expect nothing short of Best in Class.
Pharmacist Available 24/7
Fast & Free Deliveries
Medication Alignment Program
E-Prescribing Capabilities
Respiratory Medication Specialists
For more information about our pharmacy services, call us at (440) 232-5151 or toll-free at (877) 373-3455.
They have delivered everything I needed and were on time. When they stated they would be there, they were there in minutes of the schedule. I give them an A for their service. - Jim L.