Annual Continuing Education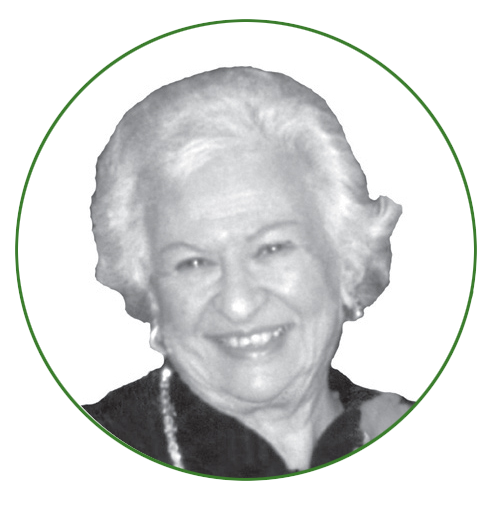 Since 2001, the Jean S. Marx Memorial Educational Forum annually has offered a full day of community-based education designed for healthcare professionals specializing in Sleep and Respiratory Care. Because this is a community-based event, we collaborate with local physicians and healthcare thought leaders to support training, education and professional development to our healthcare community.

Please join Medical Service Company for the 18th Annual Jean S. Marx Memorial Education Forum on Thursday, November 15th, 2018 at Corporate College East. You have the opportunity to earn up to SEVEN Continuing Education Units in just ONE day! This includes an Ethics course.
During the lunch hour, we have invited Annie McBride, VP of Global Connected Health from ResMed as the Keynote Speaker to present "The Importance of Interoperability Across Care Settings".